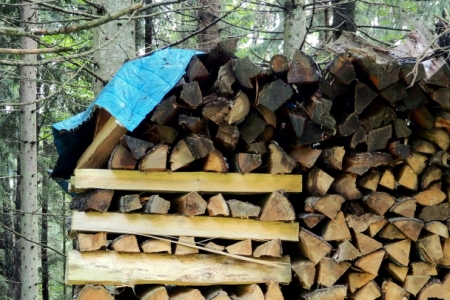 Mounting concern over Zika and other mosquito-borne viruses has yet to motivate homeowners to take preventative measures, recent reports show, despite the urgency of the outbreak.
"Unlike Chikungunya and West Nile virus, Zika has been identified as a world health crisis," says Scott Zide, co-founder of Mosquito Squad. "Removal of standing water is the most essential tactic in mosquito elimination, yet homeowners aren't actively removing it, which is surprising given mosquito concerns are so high.
"Although Zika has yet to be transmitted by mosquitoes in the U.S., public health experts do expect that it soon will," Zide adds, "and we're encouraging homeowners to walk their yards to check for ways to eliminate mosquitoes."
Zide recommends these tips:
Stretch tarps taut.
If you have items on your property covered by tarps, ensure they are stretched taut with bungee cords to eliminate the possibility of water accumulating. Inspect tarps over boats, grills, firewood piles, recycling cans and sports equipment, especially.
Toss any debris
, including lawn clippings, leaves and twigs. Debris of any size can provide a prime breeding spot.
Tip over anything the collects or holds water.
Since mosquitoes breed in standing water, dumping the water decreases their breeding ground. Yards with bird baths, catch basins, play sets, portable fire pits or fireplaces and tree houses are the most common collectors.
Turn over anything that holds water or trash.
Items such as empty pots, light fixtures, pet bowls, plastic toys, plant saucers, portable sandboxes, or slides should be turned over or removed, if possible, to reduce risk.
Treat your home.
A professional mosquito elimination barrier treatment around the home and yard can reduce the need for a DEET-containing spray.
Take care of your home.
Regularly assess and clean out gutters, ensuring downspouts are attached properly. Frequently check irrigation systems for leaks, and keep your lawn trimmed and weed-free.
Talk to your neighbors.
Homes in proximity to others, like those in developments or townhomes, may be at risk more so than those with more acreage. Discuss your concerns with your neighbors, and offer to assist with mosquito-repelling tasks as needed.
Source: Mosquito Squad
Published with permission from RISMedia.